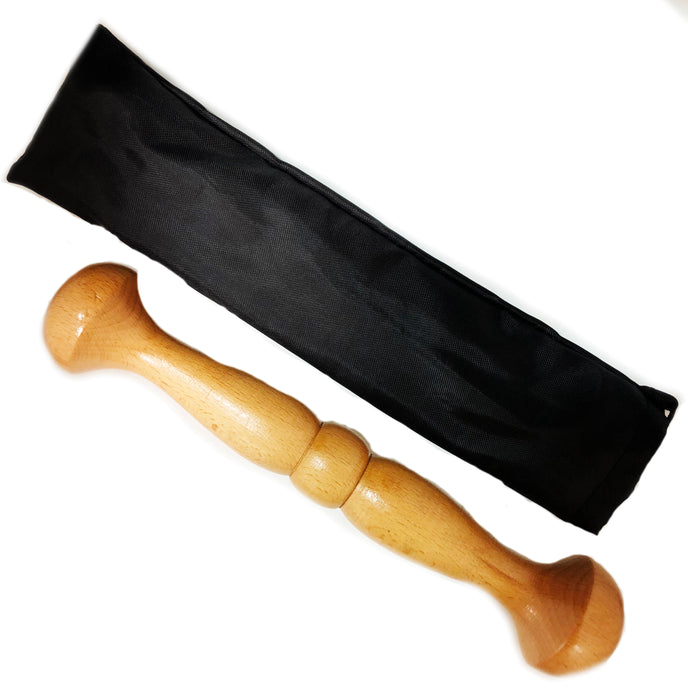 Formed in the shape of a Chinese sword handle, this 12 inch ruler is perfect for practicing all forms of Taichi and is an essential component to balancing your exercises.
Made from quality birch wood and individually wrapped.
A handy black protective bag is included for safe transporting of your ruler.
Watch a Video Demonstration of Taichi