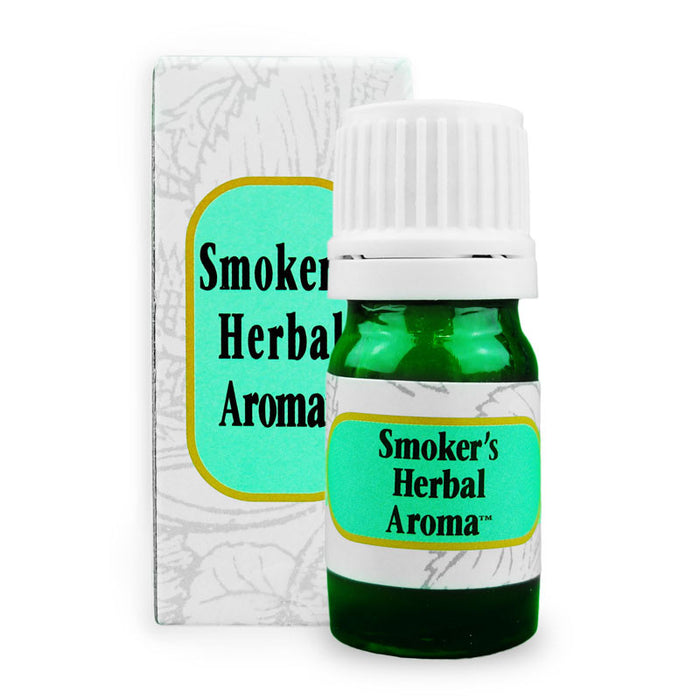 Quit Smoking Herbal Essence
SMELL AND STOP
Introducing a New and Natural Way!
Quit Smoking Nasal Inhaler is a new Chinese herbal fragrance, extracted from several dozens of natural herbs such as Areca Nut, Chinese ginseng, Chrysanthemum, Dried Orange Peel, Woo-Long Tea, Honeysuckle Flower. Please see product for more ingredients.
Directions for use: Simply smell the Smoker's Herbal Aroma Nasal Inhale for about 1-2 minutes by inhaling through the nose and exhaling through the mouth, 3 times daily, in the morning, in the afternoon and in the evening. Do the same thing for 7 days consecutively and be amazed with the result.
3 ml (1/8 Fl. Oz)
Caution: Close the bottle tightly after use.
Store at room temperature.
Pregnant women should not use it.
Read the Instruction Sheet before use the product.