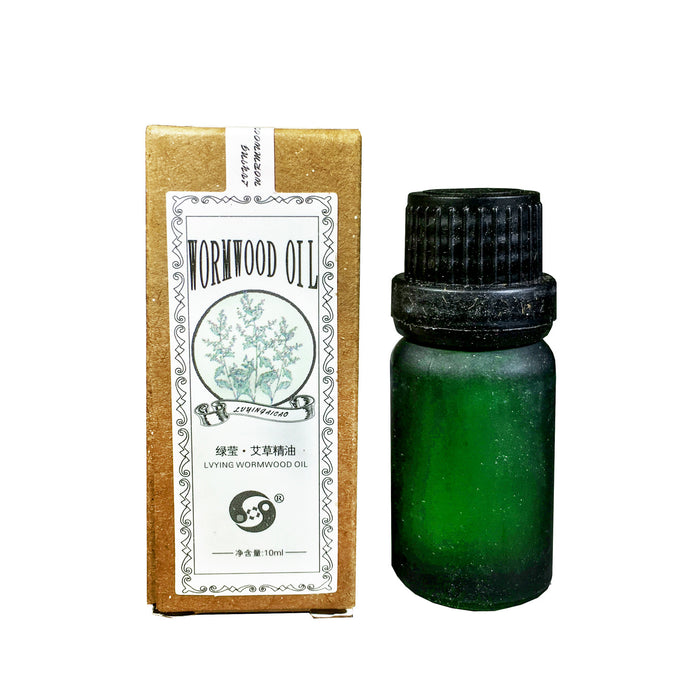 This oil may be used to treat joint pain, cuts and abrasions. May also be taken as a tea in small doses to improve weak digestion by stimulating bile excretion and peristalsis (intestinal contractions), and to ease digestive complaints. Because it can stimulate hunger, wormwood has also been used in folk medicine to treat anorexia.
Perfect for use with oil burners.
Includes a dipper for easy application.