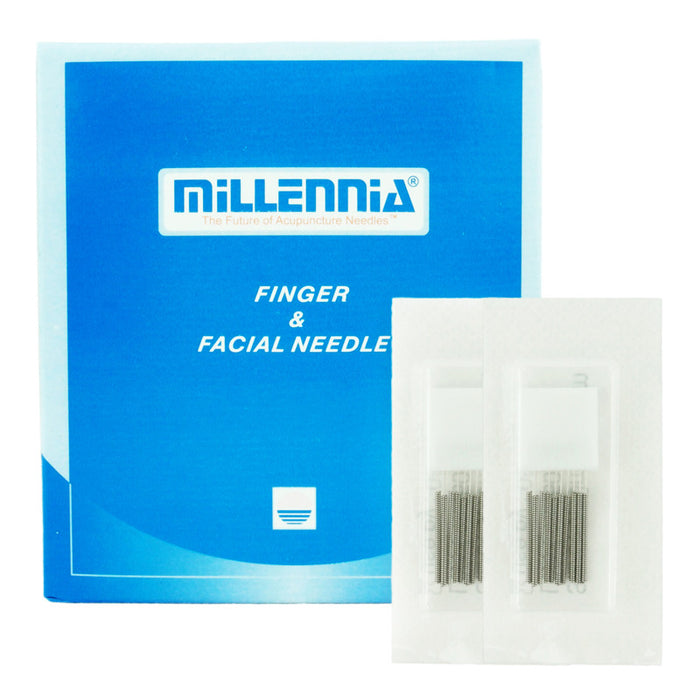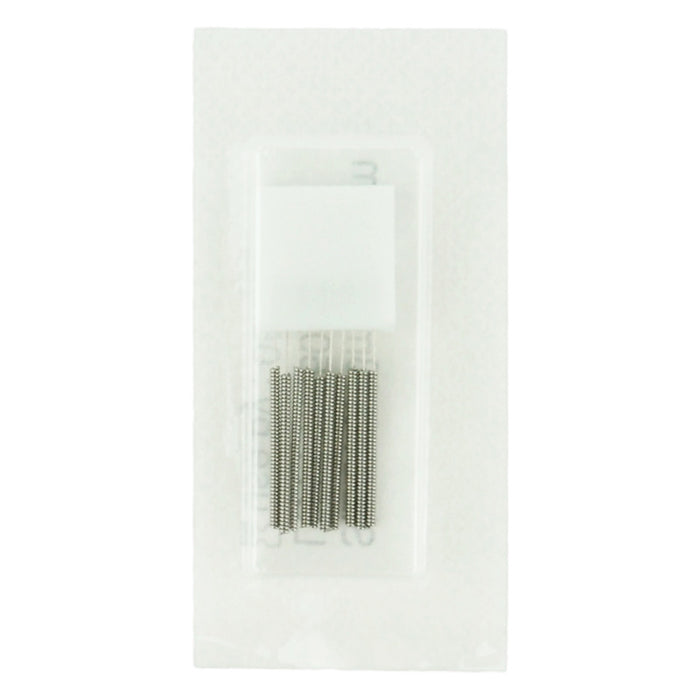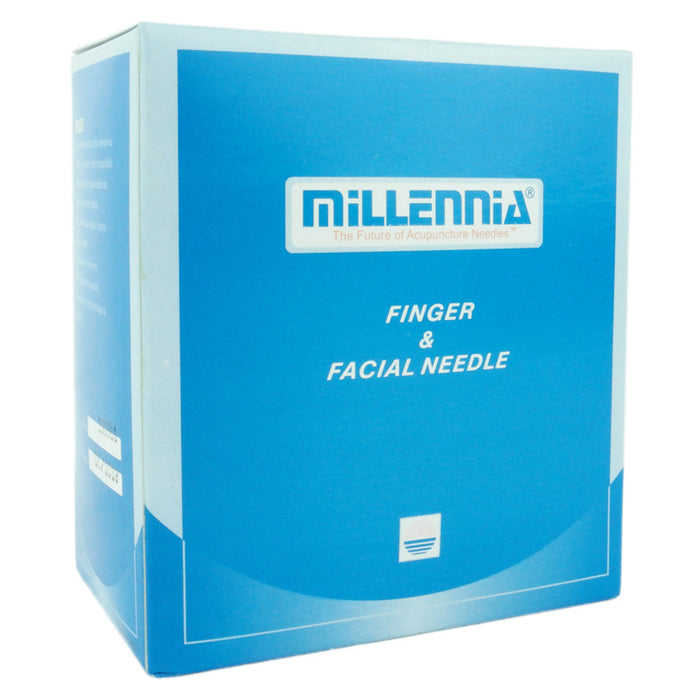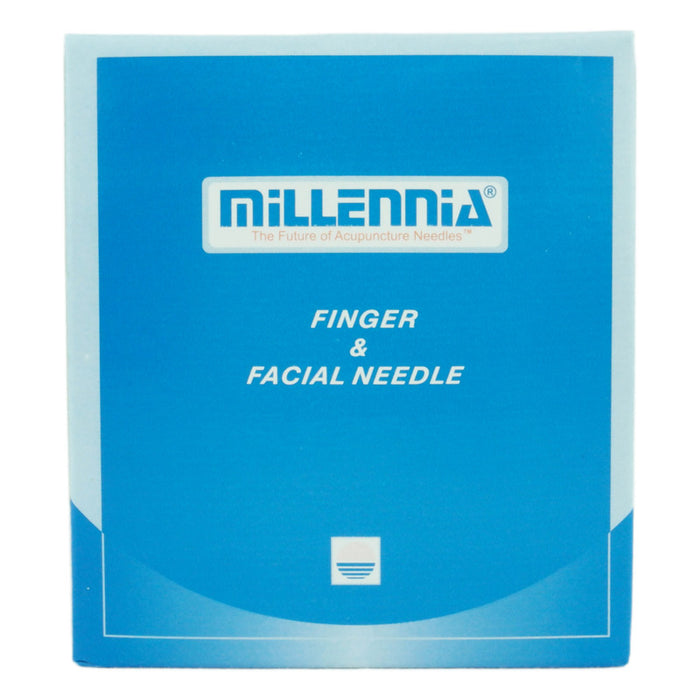 Millennia Finger & Facial Needles
Engineered specifically for facial and finger acupuncture.
Millennia needles are the highest quality acupuncture needles made in China using imported Japanese stainless steel for uncompromising quality and value.
0.18 mm x 7 mm, 38# 0.25".
1000 pieces per box.
Packing size: 4.0"L x 2.5"W x 4.5"H, 3.88 oz.
Shelf life: 3 years.