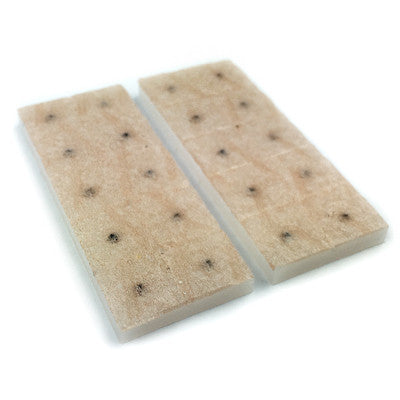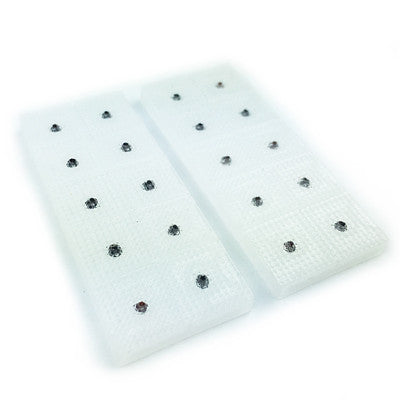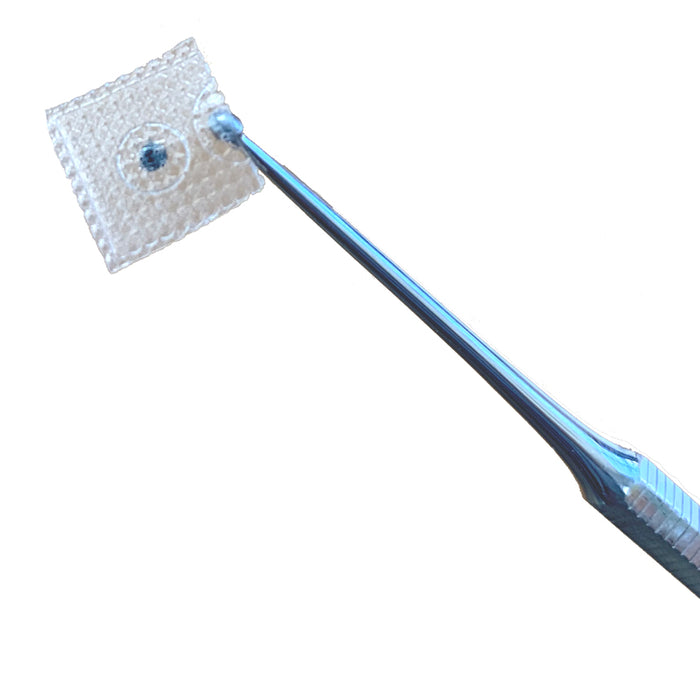 Millennia Vaccaria Ear Seeds
All natural small black seeds from the vaccaria plant ideal for auricular acupuncture.
Waterproof and strong to last for days. Available in clear or tan adhesive backing.
Apply using a straight or angled ear probe (sold separately).
100 seeds per sheet. 200 seeds per box.
Packing size: 4.25" L x 2.25" W x 0.75" H, 2 oz.