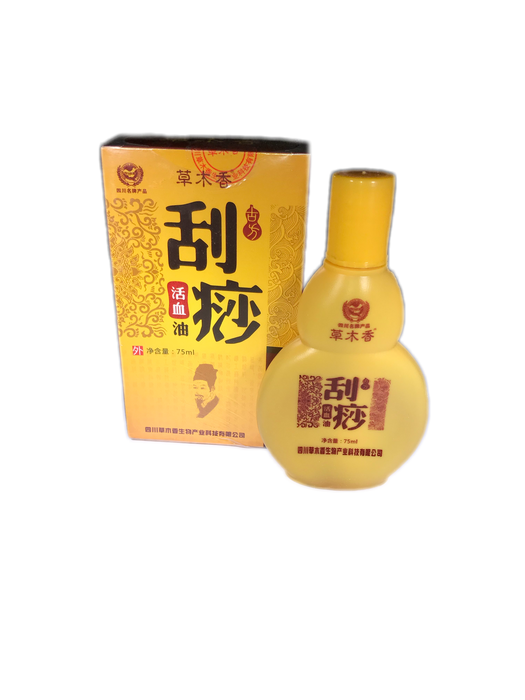 Get the revitalizing oil for delivering the best warming result.
This new revitalizing oil is refined with scientifically selected rare traditional Chinese herbs such as salt flower, noinginsenf, resina draconis that help promote blood circulation and pain management. It penetrates deep with maximum delivery of warm energizing result.It is perfect for scraping (Gua Sha), massage, shiatsu, acupressure, body work, skincare, etc.
75 ml.
For external use only.