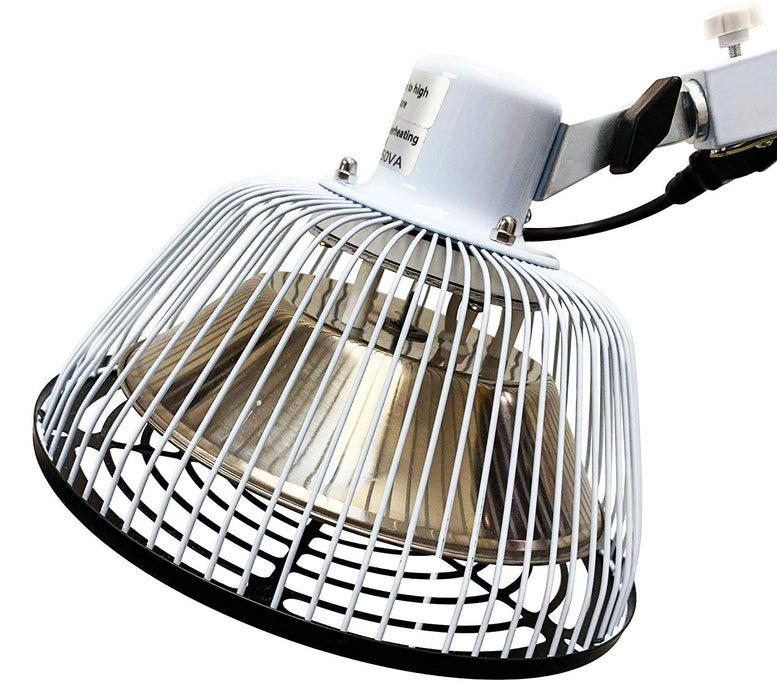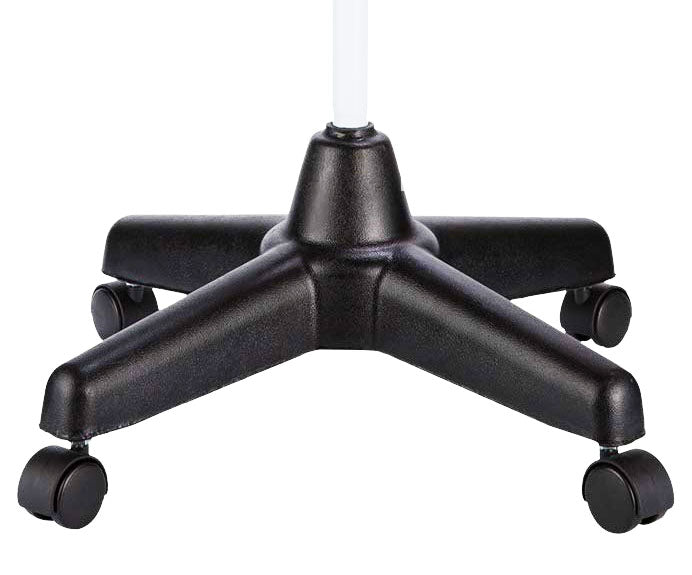 Latest Model Far-Infrared Mineral TDP Lamp
Product Features
Safety and reliability of the 2019 model by increasing the thickness of heat sink padding on the wires in the head to prevent failures caused by overheating.
Lasts up to 500 hours longer compared to previous model generations and operates safely with an automatic power-off feature in case the lamp is accidentally knocked over. 
Operation has been simplified with the removal of the power button. Twist the knob to the right to turn on the lamp or left to set a timer.
The base of the lamp is now an all in one-piece design with 4 legs and 360° rolling wheels for stable and smooth movement.
The new lamp head uses a trapezoid plug to distinguish compatibility with previous generation lamps. When purchasing additional lamp heads choose trapezoid shaped plugs only.
All of our best features such as the fuseless design and black cage cover from the Sunshine model have been retained in this model.
Bilingual English / Chinese operating manual is included in box. Available in US 110v only.