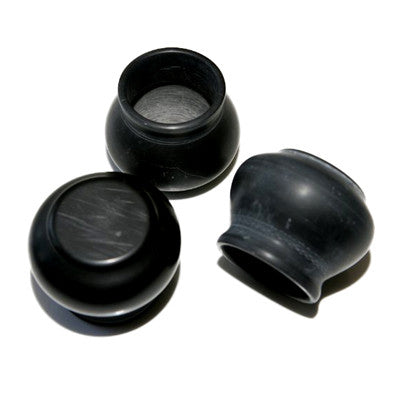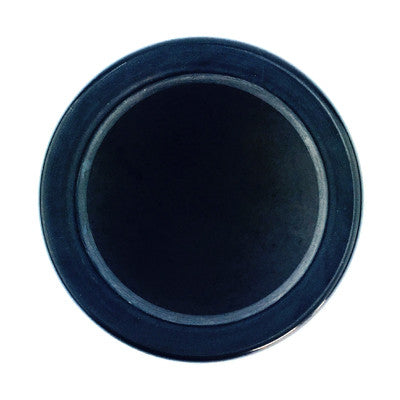 Bian Stone Cups for Fire Cupping
The precursor to acupuncture with over 5000 Years of Tradition in Oriental Medicine.
Originated in ancient China 5000 years ago, the Bian Stones were used as a primary tool to treat, long before acupuncture and moxibustion. Many centuries ago, this unique tool disappeared and became unknown because of war.
Years ago, the old tradition was cultivated and carried out in China, and becomes increasingly popular in Asia, such as Taiwan, Japan and Korea; and is now recognized and well used in America and Europe.
Rare in nature and precious in core, the Bian Stones are only found in a remote mountainous area far away from city in northern China. According to the researches done in foreign countries by the prestigious entities and their certificates of analysis, the Bian Stones deliver special far infrared rays, trace minerals and rare earth substances that are proven beneficial and indispensable to human beings in respect of keeping good health naturally and seeking longevity*.
This Bian Stone Cupping is made of rare Bian Stone, individually picked and manually processed for medical cupping therapy. Every Bian Stone Cupping looks different in color, size and texture; but works much, much better than the regular cupping of glass and ceramic. The Bian Stone Cupping is used with fire during application; and is easy to manipulate, position and clean.
Product is for 1 cup measuring 2 inches diameter and 2 ¼ inches deep.
*These statements have not been evaluted by the Food and Drug Administration. This product is not intended to diagnose, treat, cure or prevent any disease.