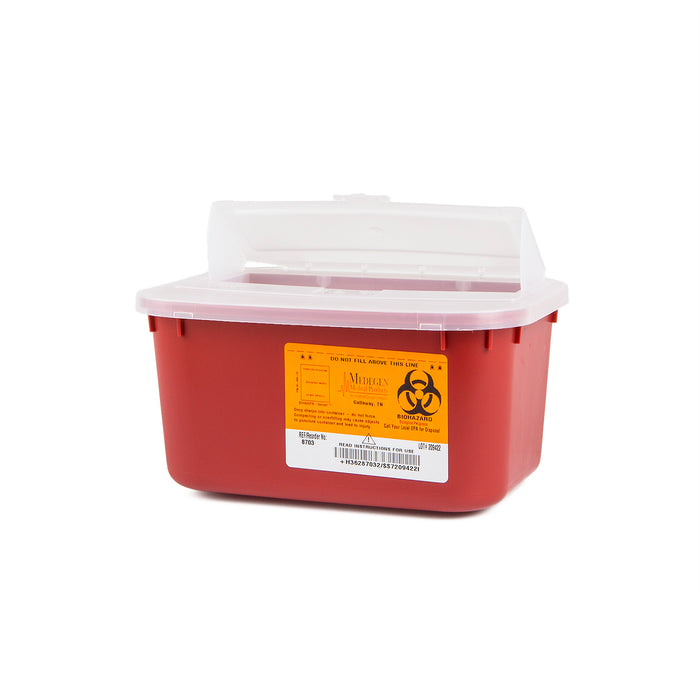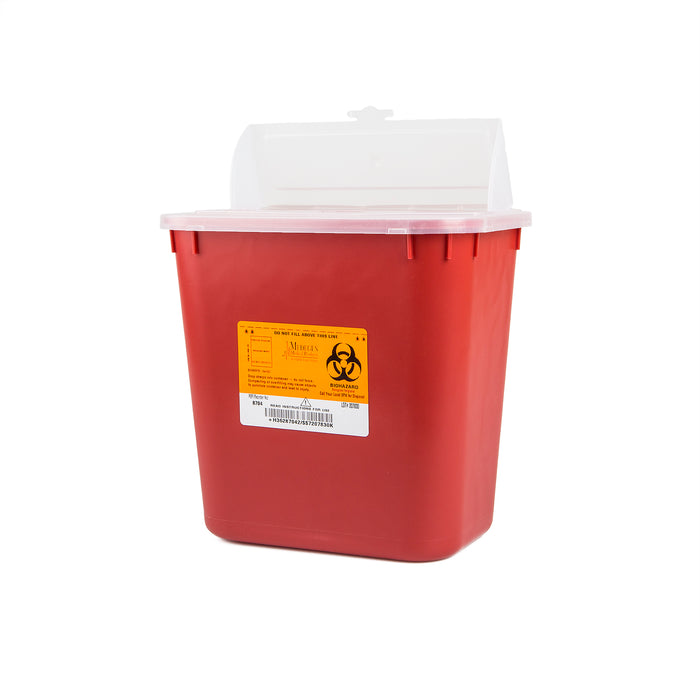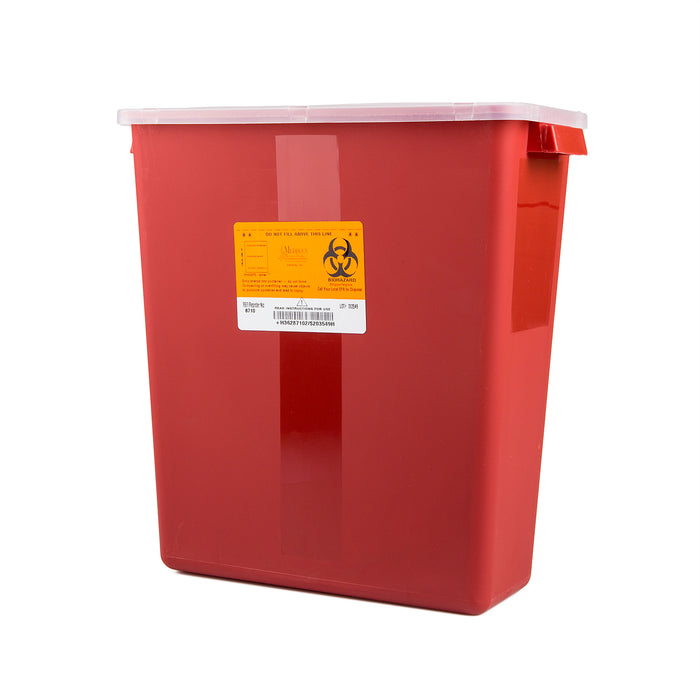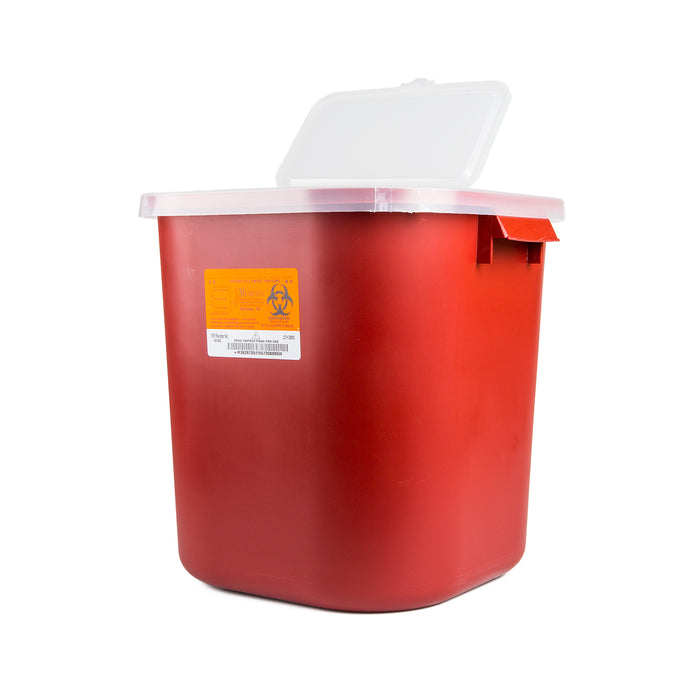 Stackable Sharps Needle Containers
These sturdy sharps containers are perfect for disposing medical waste such as acupuncture needles, swabs, patches and oils. They can be easily locked and stacked on top of one another to save space.
Instructions for Disposal

You may be able to drop off your sharps disposal containers at collections sites, such as hospitals, pharmacies, health departments, medical waste facilities, and police or fire stations. Disposal services are usually free or have a low fee. Call your local facility for more information.